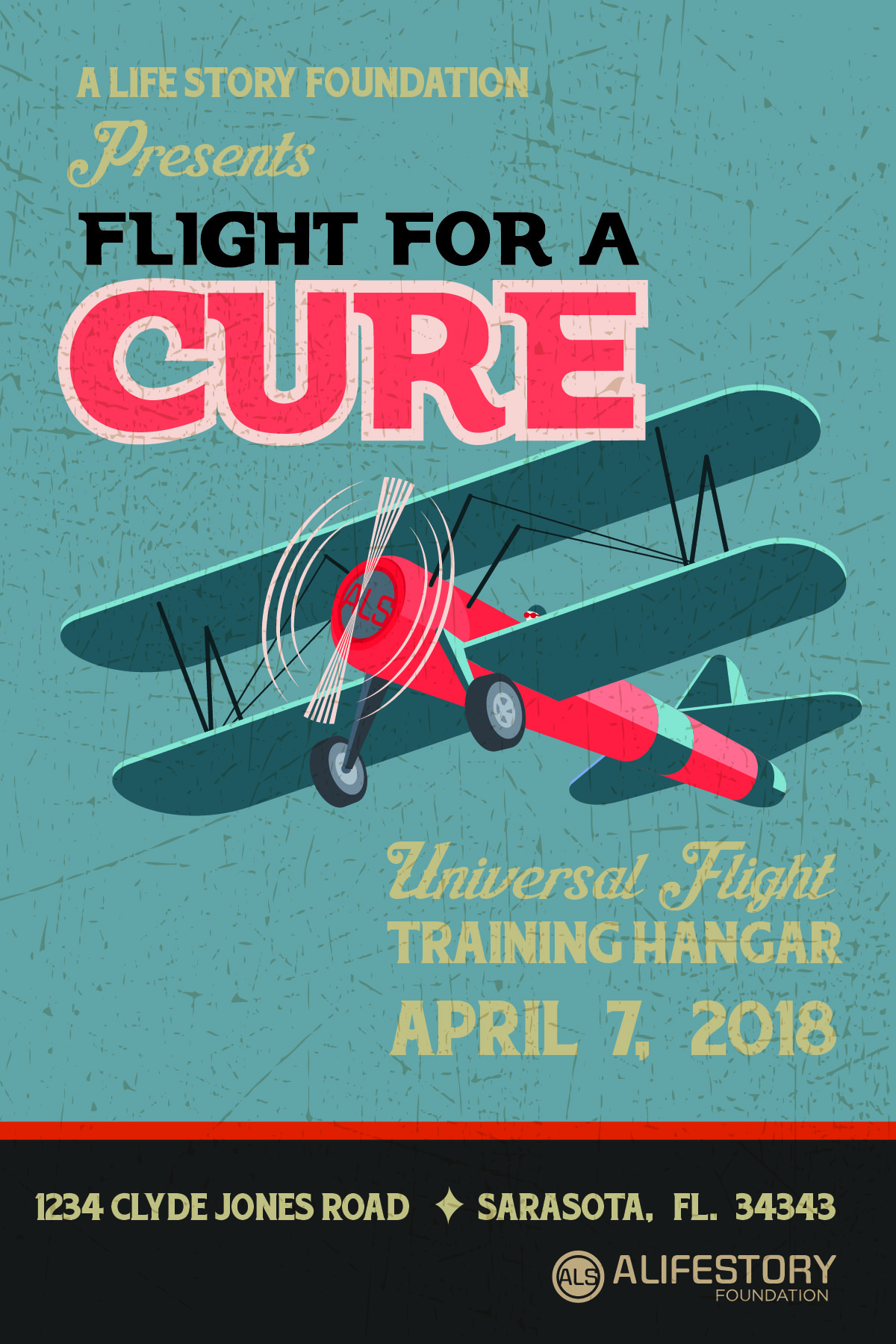 Join us April 7 for an amazing evening of cuisine from around the world, the chance to win exciting trips and dance under the stars at the Sarasota Airport. Grab your passport and welcome aboard!
Click Here to order tickets or become a sponsor.
Event Sponsors:
Host an Event
Events are one of the most effective ways we are rewriting the end of ALS. Not only do they help us raise much-needed funds, they also help us shine a spotlight on our mission. If you have an idea for an event you'd like to host, please contact us.